"Nevertheless the foundation of God standeth sure, having this seal, the LORD knoweth them that are His. And, let every one that nameth the name of Christ depart from iniquity."
~ 2 Timothy 2:19
The God Foundation is a Charitable Judeo-Christian Church Ministry dedicated to sharing the Good News of Jesus Christ and Gifts of Devotion to the underprivileged all over the world.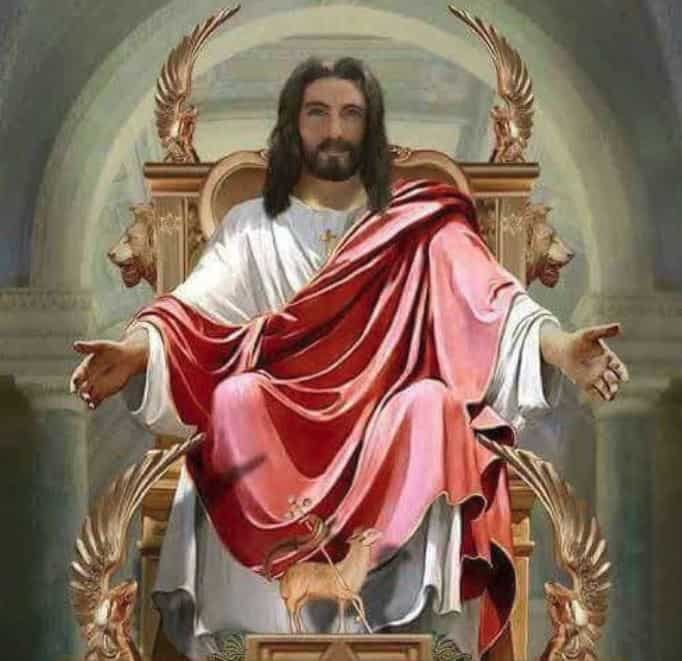 The God Foundation mission is to nurture the under privileged all over the world with Biblical truth, financial resources, higher education, tender love and care, and creating life changing experiences by supporting the betterment of life for men, women, and children, as well as animals.
GOD Foundation exists to help fund and support worldwide operations that exist for the purpose of sharing the Gospel of Jesus Christ, ensuring human welfare and survival in countries all over the world, including but not limited to orphanages, adoption agencies, homeless shelters, veteran organization, and many more.
With so many causes and charities in existence, GOD Foundation was formed to act on behalf of all, to raise funds and awareness to continue to support such causes whereby through humanitarian efforts and generosity we can ensure global well-being.
Together We Can Change The World With Our Gifts of Devotion.