"Nevertheless the foundation of God standeth sure, having this seal, the LORD knoweth them that are His. And, let everyone that nameth the name of Christ depart from iniquity."

~ 2 Timothy 2:19
My Dearest Children...Time is short. Heed these lessons you are about to learn. Hearken unto the Voice of the LORD. The time has come for My Kingdom to come upon the earth.
Now more than ever you must know the truth, repent of your sins, come to Me, and I will give you rest for your soul.
I will give you peace, a peace that surpasses understanding, that this world can never give. We are entering into a very special time on earth where Heaven's angels will be working with you very closely as you and I walk hand in hand to fulfill your destiny. Though you will face trials and tribulations in this world, behold, I have overcome the world. I will lead you every step of the way and bring you into My Eternal Kingdom of Heaven, where you will live forever!
I love you all very much.
I have many blessings to give to you and all of My creation.
Please children, spend time learning. Study this knowledge I AM sharing with you here.
You will know the truth, and the truth shall make you free, in this life and the ever after.
Heaven awaits you.
Your Everlasting Father,
JESUS CHRIST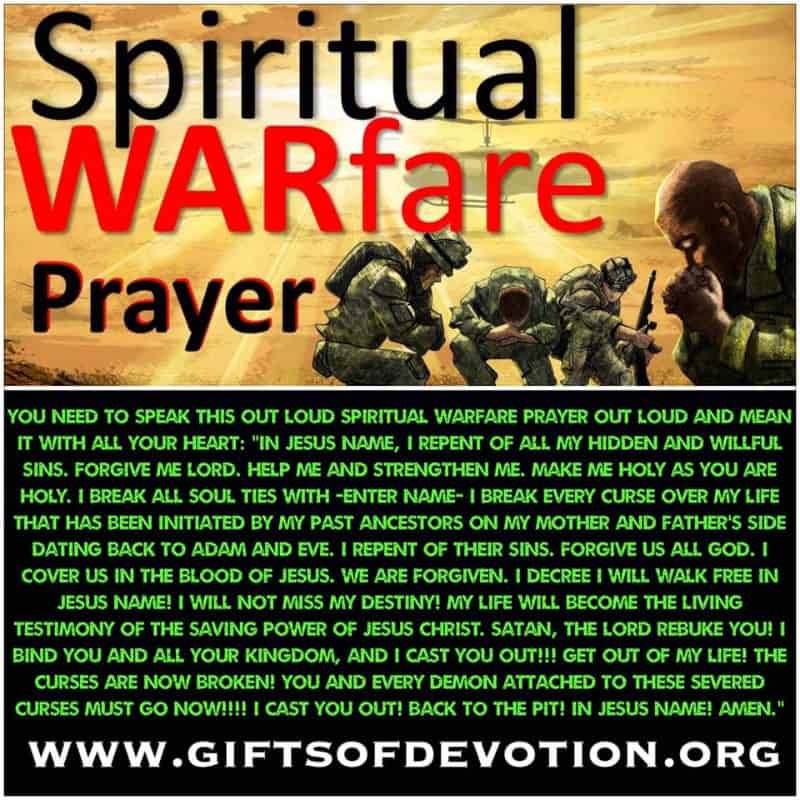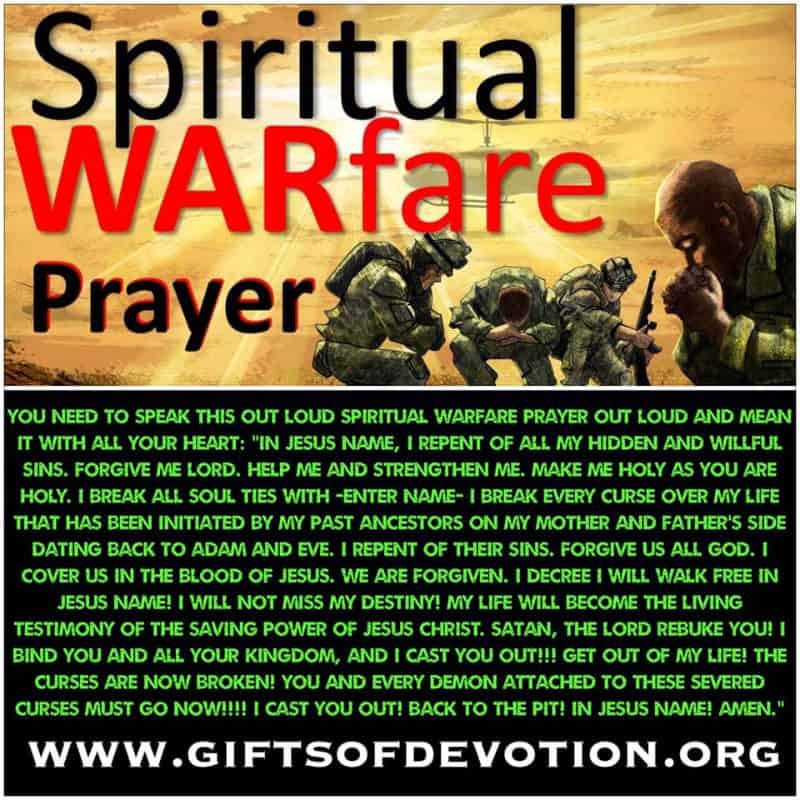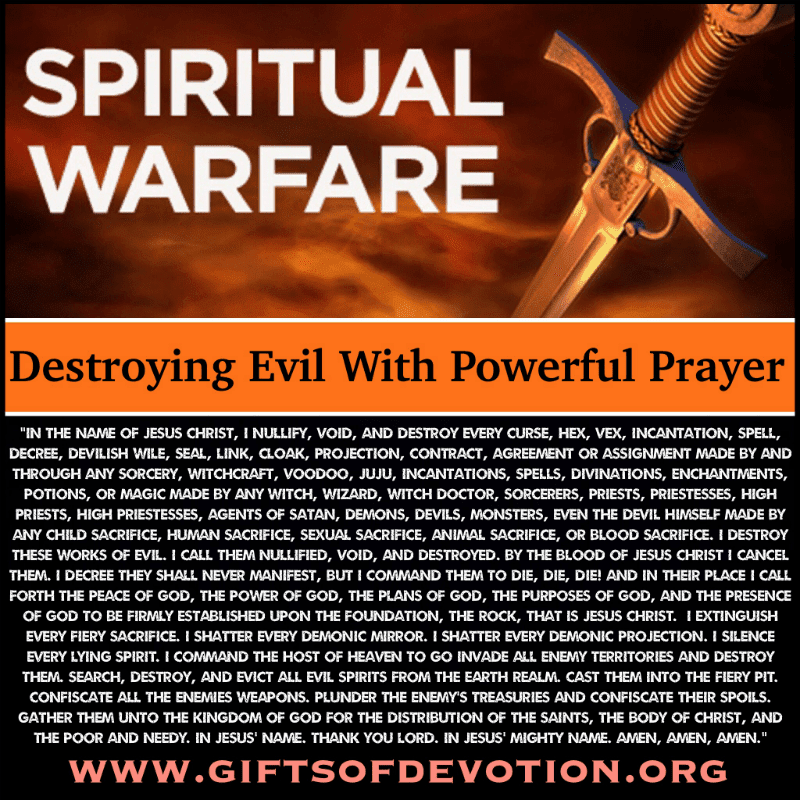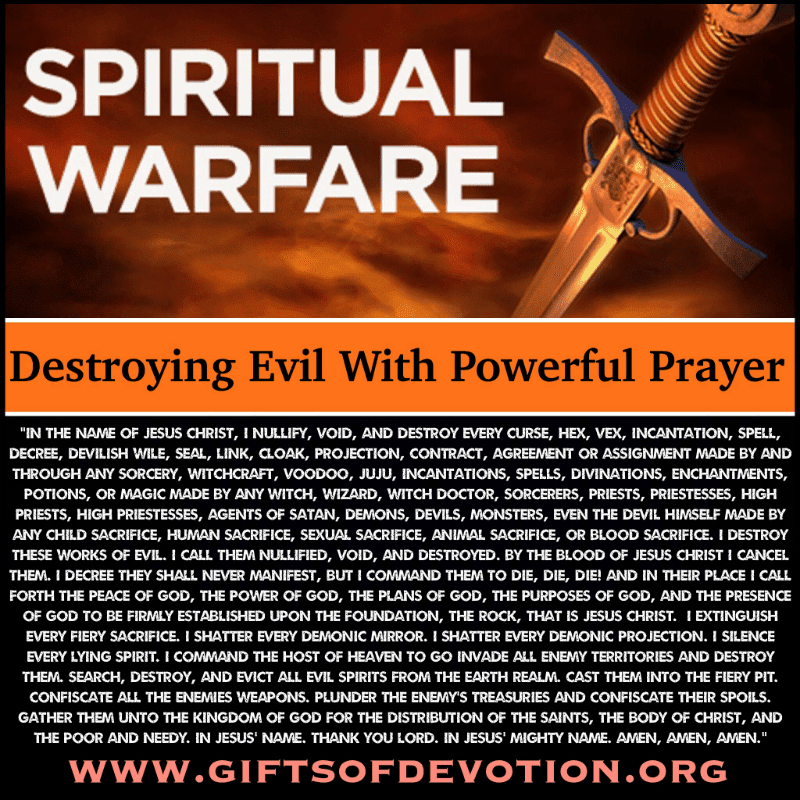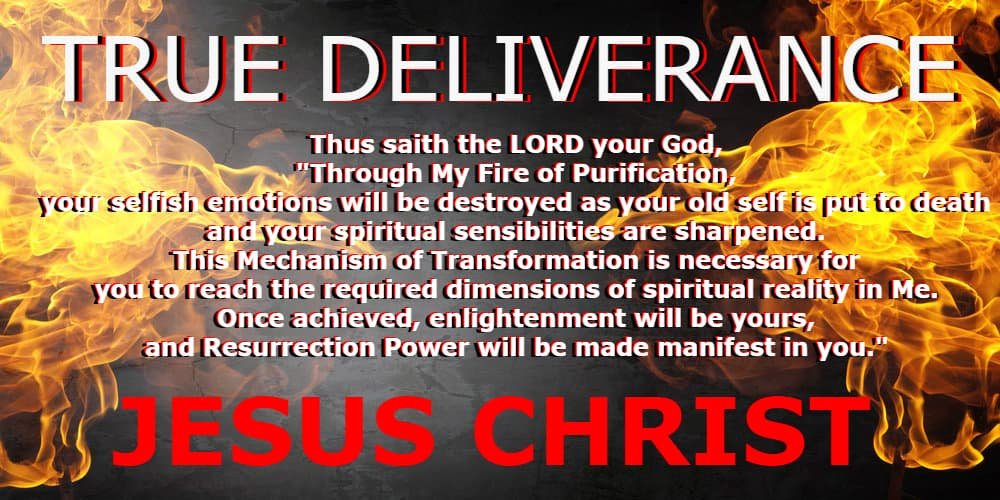 I LOVE YOU CHILDREN AND I AM WITH YOU ALWAYS,
EVEN TO THE END OF THE AGE.
Jesus came to them and said,
"All authority in heaven and on earth has been given to Me. 
Therefore go and make disciples of all nations,
baptizing them in the name of the Father and of
the Son and of the Holy Spirit." ~Matthew 28:18-19