"In everything I did, I showed you that by this kind of hard work
we must help the weak, remembering the words of the Lord Jesus,
'It is more blessed to give than to receive.' Acts 20:35
100% of all donations will serve the GOD Foundation mission to enhance the lives of underprivileged men, women, children and animals around the globe, as well as continue to further the Kingdom of Heaven on earth.
Become A Monthly Ministry Partner And Share Your Gifts of Devotion With The World TODAY!
CLICK BELOW TO MAKE YOUR DONATION NOW

Your Gifts of Devotion are deeply appreciated by those who will be touched and forever positively impacted  by your giving. Thank you.
May God richly bless you for your generosity.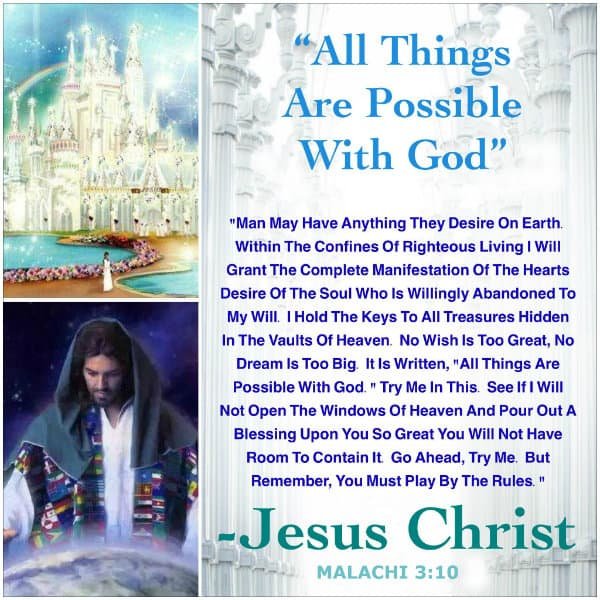 please ship your blankets or checks/cash to:
9663 Santa Monica Blvd, Suite 1017, Beverly Hills, CA 90210
All donations of blankets and/or funds must be donated prior to December 5th of each year.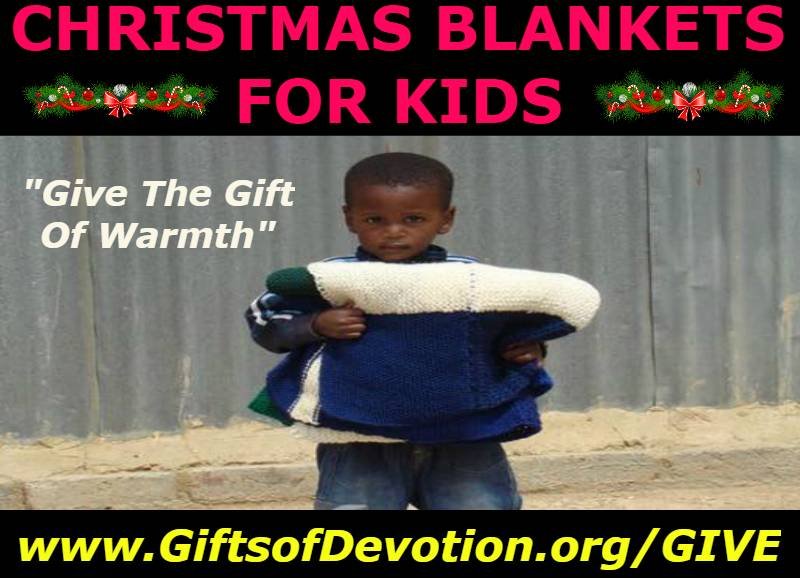 ***You will receive an Annual Tax Deductible Receipt for all of your personal donations for your tax purposes.
"And God raised the Lord and will also raise us up by His Power."
~ 1 Corinthians 6:14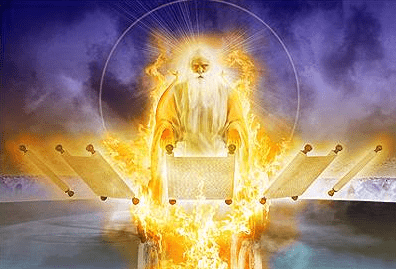 DONATIONS ARE AUTOMATICALLY TAX DEDUCTIBLE: 
According to IRS Code § 508(c)(1)(A):
(1) Mandatory exceptions. Subsections (a) and (b) shall not apply to—
(A) churches, their integrated auxiliaries, and conventions or associations of churches.
This is referred to as the "mandatory exception" rule. Thus, we see from the IRS' own publications, and the tax code, that it is completely unnecessary for any church to apply for tax-exempt status. In the IRS' own words a church "is automatically tax-exempt."
According to IRS Publication 526: Organizations That Qualify To Receive Deductible Contributions
You can deduct your contributions only if you make them to a qualified organization. To become a qualified organization, most organizations other than churches and governments, must apply to the IRS.
In the IRS' own words a church "is automatically tax-deductible."